Rivers Facts and Information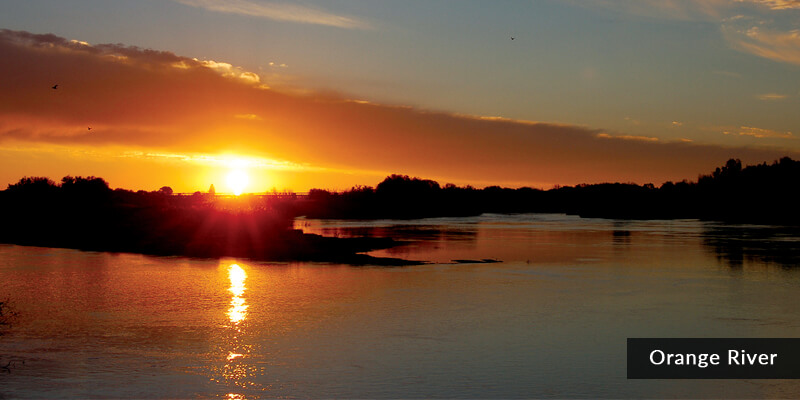 Africa – the world's second largest and second most populous continent – is a land of rivers, deserts, plains and rain forests. There are hundreds of small and long rivers in Africa continent, flowing through different countries. Africa also houses the world's longest river, i.e. the Nile, which passes through and shares its water resources with as many as eleven different countries. Other major rivers in Africa continent include Congo River, Niger River, Zambezi, Orange River, Kasai River, Lualaba River.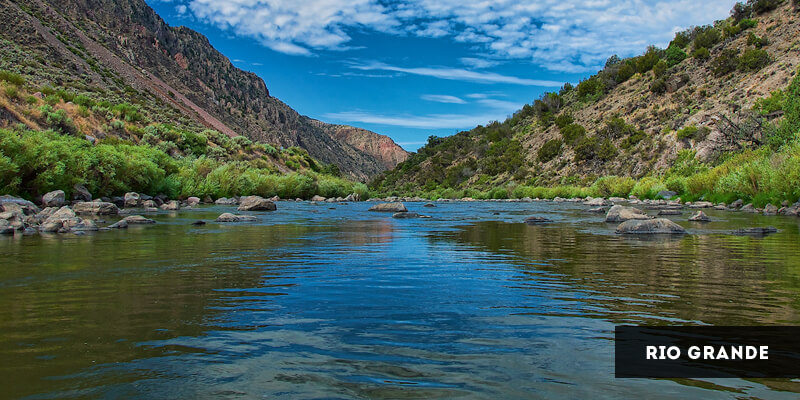 The North American continent lies entirely in the Northern and Western Hemisphere of the planet. Its northern border is surrounded by the Arctic Ocean while to its east and west lie the Atlantic and Pacific Oceans respectively. Within the continent, there are many important rivers which provide a supply of fresh water to its inhabitants. Mississippi River, Mackenzie River, and Rio Grande are some of the most popular names known all around the world. The continent's longest river is the Missouri...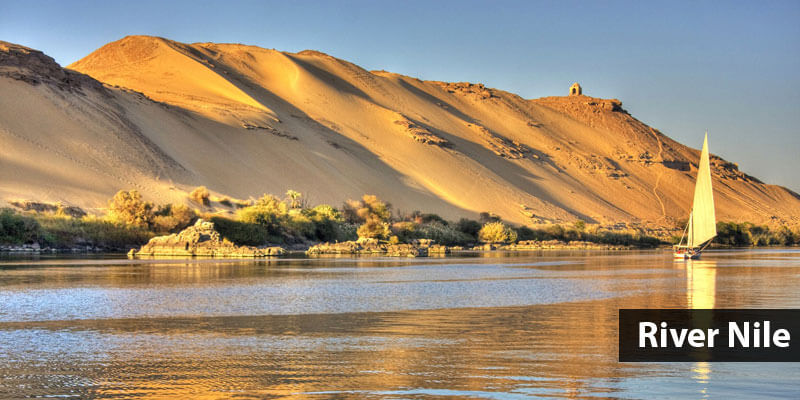 Thousands of rivers flow through different parts of the earth and enrich it with precious natural resources. Among the longest of these stupendous water bodies are the Nile, the Amazon, Mississippi, River Volga, Yangtze, Euphrates and several others. With a breathtaking length of 6,853 kilometers, the Nile proudly holds the title of the largest river in the world. Beginning its journey at Khartoum in Sudan, the river arrives at its final destination in the Mediterranean Sea.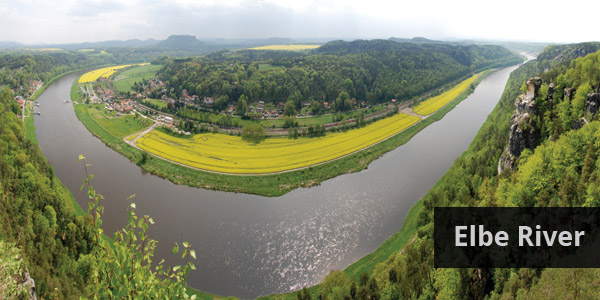 A large number of rivers flow through the continent of Europe. Some of them form boundaries between different counties while others provide a valuable source of water for agriculture and freshwater fish for food. Most rivers in Europe are also rich in dissolved minerals and valuable organic compounds.
Related Articles